Start of DHBW studies 2018: Through the GEZE door into a successful career with a future
opt for a dual study programme with GEZE and combine your studies with professional experience. Supplement what you've learned in the lecture theatre with practical and fun topics. You can help shape your own future and enjoy excellent prospects. Today, we welcome 12 new Cooperative State University (DHBW) students to seven study programmes.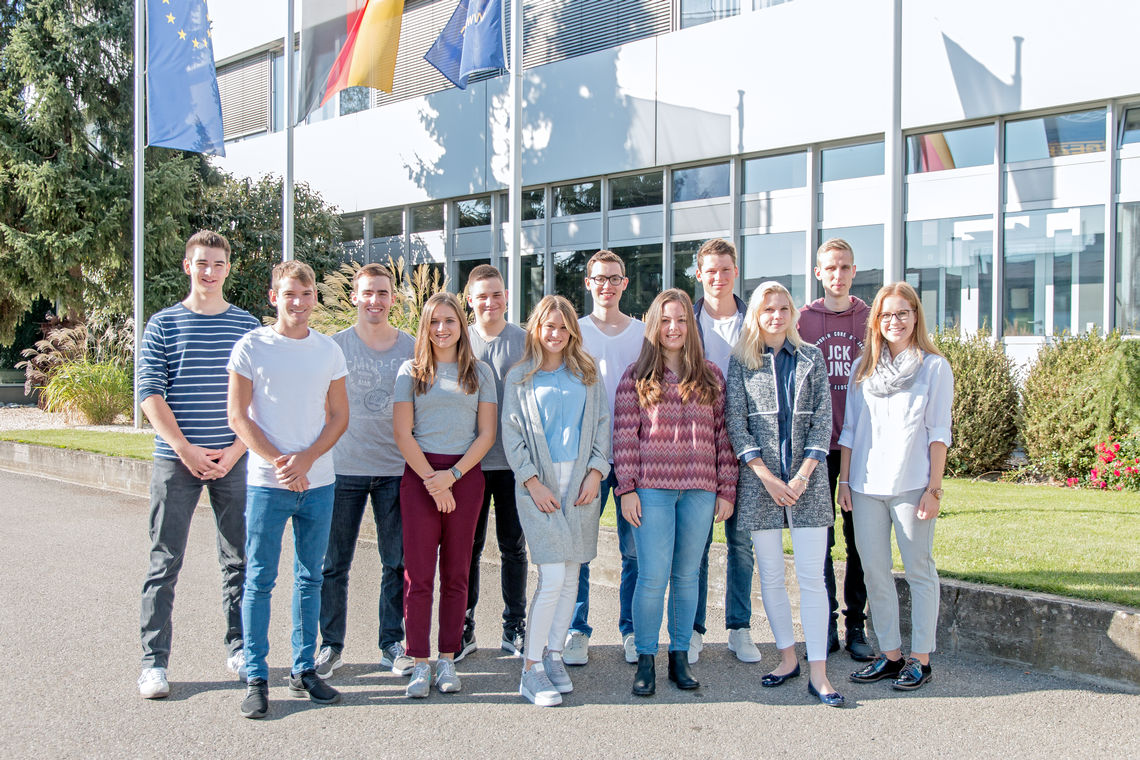 The beginning of a successful future: Studies and practical experience in one. The 12 new Cooperative State University (DHBW) students on the interactive initiation programme.
A warm welcome
They have their higher education certificates ready, and a great wealth of ideas. But this study programme is not confined to the lecture theatre - probably its practical aspects are its greatest advantage. Students on the dual study programme enjoy no end of professional experience each term. With GEZE, our 12 new Cooperative State University (DHBW) students have a modern, future-proof employer in a state-of-the-art environment, full support for a successful degree and targeted further development.
The future is 'smart'
As one of the world's most successful and innovative providers of products and systems for the automation, digitalisation and networking of doors and windows, GEZE offers a number of career paths. We work on future projects such as smart buildings, and so encompasss many different and international fields of activity for which we offer future-oriented courses of study.
Study programmes for a shared future
Never before have so many clever and motivated minds begun a practice-integrated Bachelor's degree programme in seven disciplines with us. For our shared goal of making buildings a better place to live.
Business informatics
International Business
Mechatronics
Industrial Engineering
Engineering
Electrical Engineering
Digital Business Management
Our enthusiastic and committed DHBW students feel like they belong, are committed and enthusiastic, and aim for the best results. We can help.
What we offer our DHBW students:
Cutting-edge exciting and responsible projects
Assignments in 'ideal' fields - whenever possible
Promotion of special skills
Additional targeted support in core and specialist competencies
Trips abroad: Deployment to subsidiaries around the world
Grants for semesters at a university abroad
Intensive support for Bachelor's theses
Leisure activities and social commitment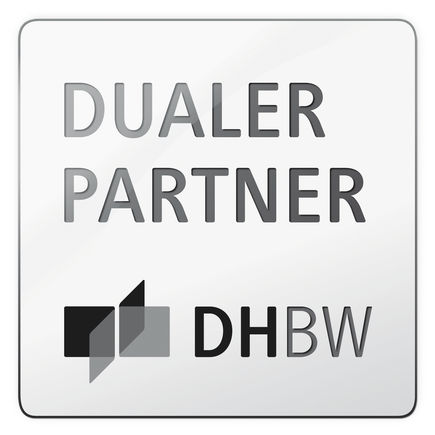 GEZE has been a dual partner of the DHBW Stuttgart for many years, offering various study programmes.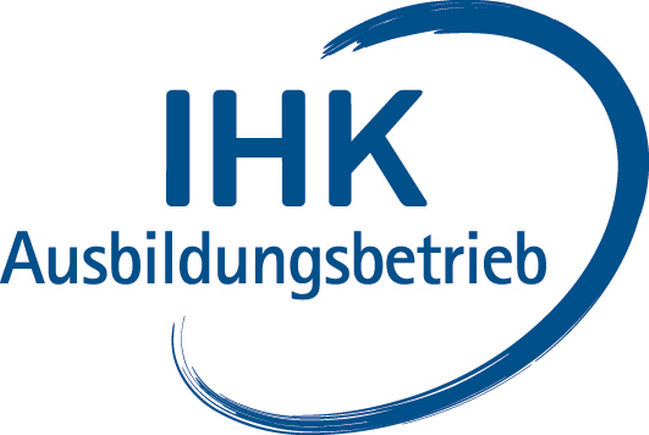 GEZE has a first-class reputation as a training company in the region and in the industry, because vocational training has always played an important role in the development of our company. Many of our employees started their careers with us as apprentices.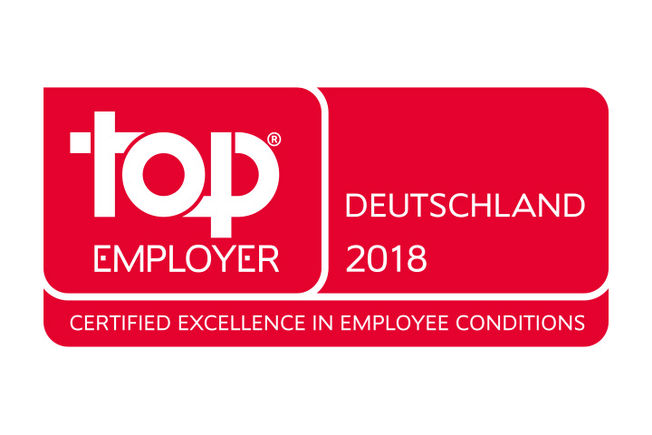 The international Top Employers Institute analyses leading global employers who offer excellent conditions for employees, promote talent in all areas of the company and continuously develop their employee orientation.

GEZE was again awarded the prestigious TOP 100 seal of approval, securing its position as one of Germany's most successful SME innovators.
Choose your own direction
GEZE opens many doors to students, and allows them to follow their own path. We prefer to recruit specialists and managers from our own ranks, and target our further training programmes accordingly. The opportunities we offer have been proven by the large number of managers who started their career at GEZE as a DHBW student.
What do you like about GEZE?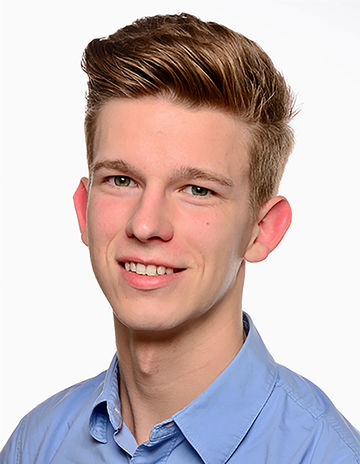 © GEZE GmbH
"The international nature of GEZE makes the working day interesting and varied, and I like that. As well as working on exciting projects here in Germany, I've been entrusted with supporting a project in the subsidiary company in Singapore, involving a 2-month stay. My expectations were exceeded." Till Hassel received his Bachelor's degree in Business Informatics in 2017 and is now a SAP consultant.

Photo: GEZE GmbH
"I always love working at GEZE during the practical stages. It's a great change to return to such a comfortable working environment after the university stages. One of my main expectations of GEZE was that I would be supported during my studies and that I would be able to gain a lot of practical experience. This has been fulfilled 100%. What I am learning here is bringing the theoretical contents my university course to life, says Anna Zündel, 2nd year DHBW Mechatronics student.
Our people are our most important asset
Our family business focuses on people and their personalities, and so we promote our students' individual strengths with state-of-the-art workplaces and media technology, which enable agile work. This helps to bring teams together quickly and easily, to be better together!
The GEZE Community
The 'GEZE training community' is the digital social network which has been indispensable for DHBW students, apprentices and trainees right from the outset. You can not only get to know each other better quickly, network and support each other, the platform also provides all relevant training information, and is maintained after and updated by everyone in the 'community'.